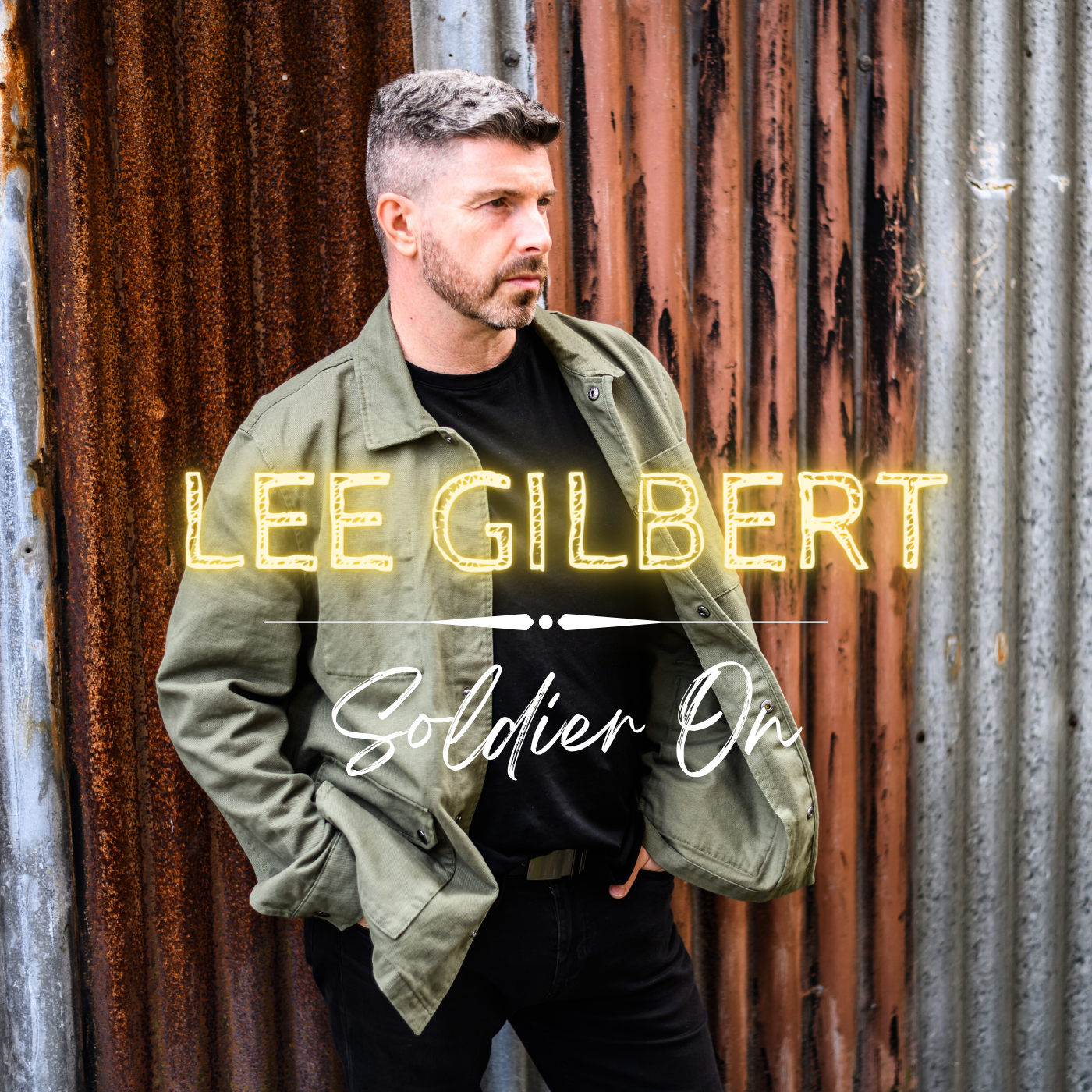 Hey all 
The last year or so I've been writing quite a few songs with a new international songwriting team, we call ourselves The Grand Cru. It comprises 3 Welsh lads... myself, Steve Balsamo, Lee Gilbert and an American lady (Floridian) Bonnie Skop. Between us all we've written songs with/for... The Korgis, Slash, Meatloaf, Cliff Richard, among others. 
Lee Gilbert is releasing one of our songs as a single called "Soldier On" (out everywhere May 1st). If you'd like to Pre-Save or Pre-Order, the links are below. It costs you nothing to Pre-Save on Spotify or Apple Music if you have them 
Spotify Pre-Save: https://smarturl.it/ygcwnj 
iTunes, Apple Music Pre-Order/Pre-Save: https://smarturl.it/s45vm3 
Listen to a preview here: https://fb.watch/cnNGpTFqVu/ 
Come and follow us on Instagram if you like, search Insta for The Grand Cru (Songwriters). 
Thank you 
Best wishes, appreciate the support