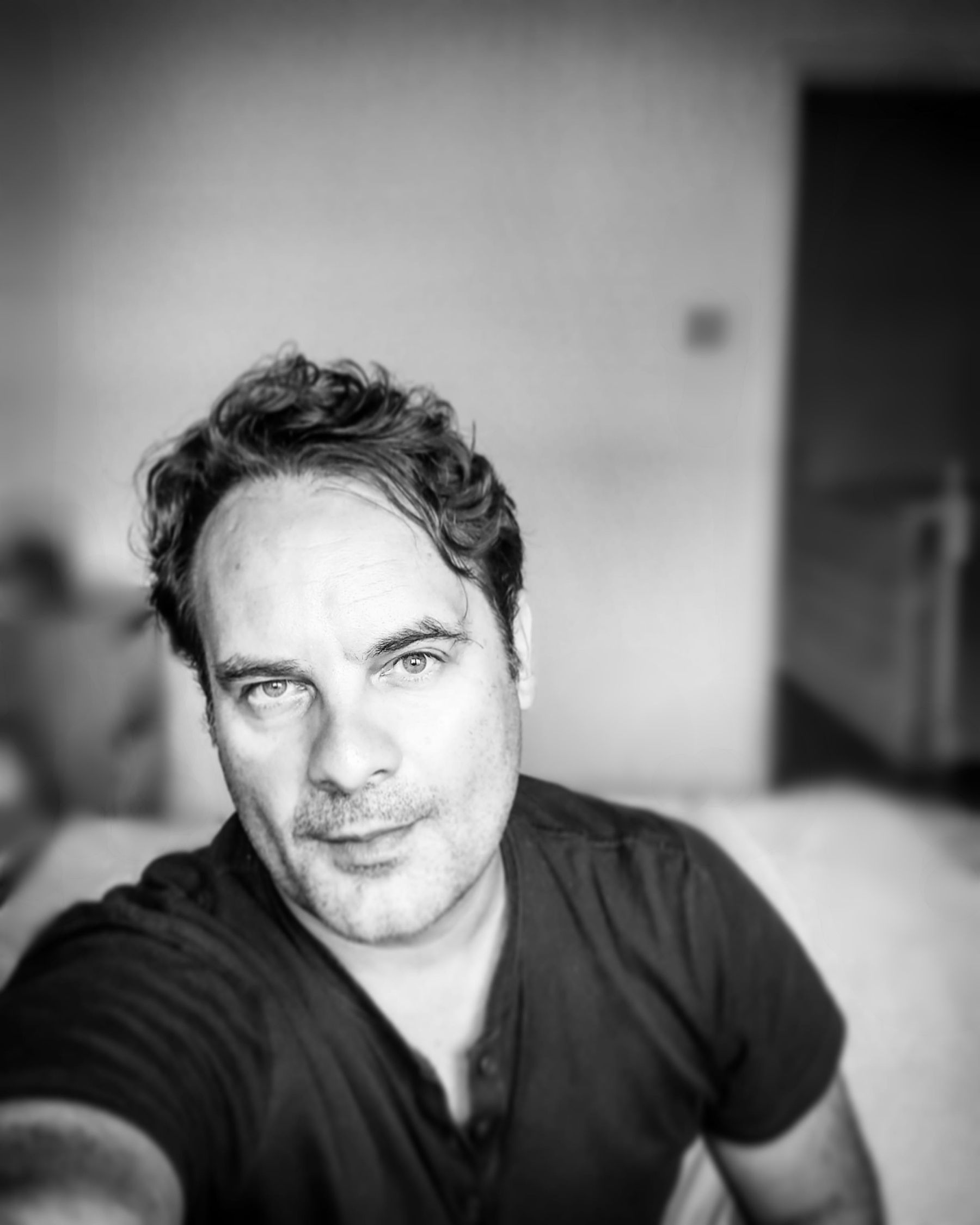 Hi all. Sure hope you're keeping well? Well, times have certainly been a bit strange recently and I really hope you have all been keeping sane and trying to remain positive during these trying times. 
I've been keeping busy...
* I released my single "Feels Like The World's Stopped Turning" back in March and it was a pleasure to have the lovely Sian Elson singing with me on this. It was so well received and thanks to those who sent me messages/commented on how much you liked it/how it moved you. I really dig that the song resonated with quite a lot of you. If you haven't heard it...
Listen: http://smarturl.it/70limm
* I co-wrote a lovely song with hit songwriter James Warren of The Korgis (The Korgis had hits with "Everybody's Got To Learn Sometime", "If I Had You" etc.) called "Broken" a short while ago.  Just before lockdown started the lovely Claudine Cassidy put some great cello on the song, The Korgis drummer Paul Smith put some great drums on it and the talented Richard Mainwaring (BBC The One Show) put the rest of the fantastic strings on the song (via home during lockdown in his studio). The song is sounding really great (thanks Al Steele) and we're currently pitching it. I even hear through the grapevine that it may well make an appearance on the forthcoming brand new The Korgis album in 2021!
Little glimpse: https://www.facebook.com/watch/?v=2402277103189917
* I co-wrote a song with the cool Gareth Lewis via Zoom called "Butterflies" for his '26 Songs In 26 Days Challenge' for the Mind charity (mental health charity). Currently pitching to Country artists in Nashville and around the world.
Little glimpse here: https://www.facebook.com/watch/?v=1294103204113146
* I wrote a lovely song for the very cool Lee Gilbert called "Take Me As I Am". This is the second song I've written for Lee, with "Soar" being the first single (LISTEN). "Take Me As I Am" is going to be a single from his new album, coming soon. You can listen to a preview of "Take Me As I Am" here...
Listen: https://youtu.be/_4DOLr93kZo
* I've written 3 songs (via Zoom) with the very talented Steve Balsamo (Jesus Christ Superstar), Steve has written songs for Cliff Richard, Meatloaf and Slash and others... as well as releasing his own brilliant material. We've written one song with the great upcoming talent of Josh Gleaves (19 yr old London based Americana singer/songwriter) and we've written 2 songs with a well known female artist in mind... will keep you posted! :)
* My podcast 'Music Matters' will be starting up again very soon. I was so saddened that I never got to record my planned episode with the wonderful Chris Needs MBE (BBC Radio Wales), Chris sadly passed away the other week and I was eager to share with you just some of the stories that he told me about his musical life... playing keyboards for Bonnie Tyler on Top Of The Tops and many, many other stories. RIP in Chris, you will be sadly missed.
On a more positive note however we have some wonderful podcast guests coming up including... Al Steele (producer/songwriter/musician), James Warren (The Korgis) and Boyd Clack (Twin Town, BBC High Hopes, BBC Satellite City) so look out for them soon!

Listen to previous podcast episodes here: www.anchor.fm/darren-parry

* Been working with the excellent Ross Leadbeater (Only Men Aloud, classical Brit Award Winners) as he's recording a Country/Pop song of mine called "Played My Cards Too Late" that I co-wrote with Gavin Clifton for his new album. 
* I did a nice little interview with the great Andy Howells of Entertainment South Wales called 'My Music DNA'. You can check it out here:
Take care all, best wishes... always
Darren :)